Home
Inspections
Buyers
Inspections
Pre-Listing
Sellers Inspections
Air Quality
Testing
Pool
Inspections
Drone
Inspections
Thermal
Imaging
Crawl
Bot Inspections
What is a Home Inspection?
• Structure Analysis
• Heating and Cooling Systems
• Plumbing and Electrical Systems
• Roof, Flashings, Gutters & Downspouts
• Attic Framing Analysis
• Insulation & Ventilation
• Water Heater
• Walls, Ceilings, Floors, and Foundation
• Built-In Appliances
• Doors and Windows
• Siding and Trim
• Porches, Decks, and Balconies
• Staircase and Railways
• Garages
• Thermal Imaging
A home inspection is an independent evaluation of a home's components and major systems from the roof to the foundation. A home inspection from Accurate Property Inspections will provide you with an unbiased evaluation of the condition of your new home. Our AHIT home inspection includes an evaluation of the condition of the home's heating system, central air conditioning system, interior plumbing and electrical systems, the roof, attic, and visible structure. If problems are found, we can refer you to the appropriate specialist or tradesperson for further evaluation. It is not required that the homeowner be present for an inspection, however, we highly recommend being there to answer any questions you may have. In addition, you will get a better understanding of the overall inspection results.
A home inspection will also point out the positive aspects of a home, as well as the maintenance that will be necessary to keep it in good shape. After the inspection, you will have a much clearer understanding of the property you are about to purchase or sell and will be able to make a confident buying decision.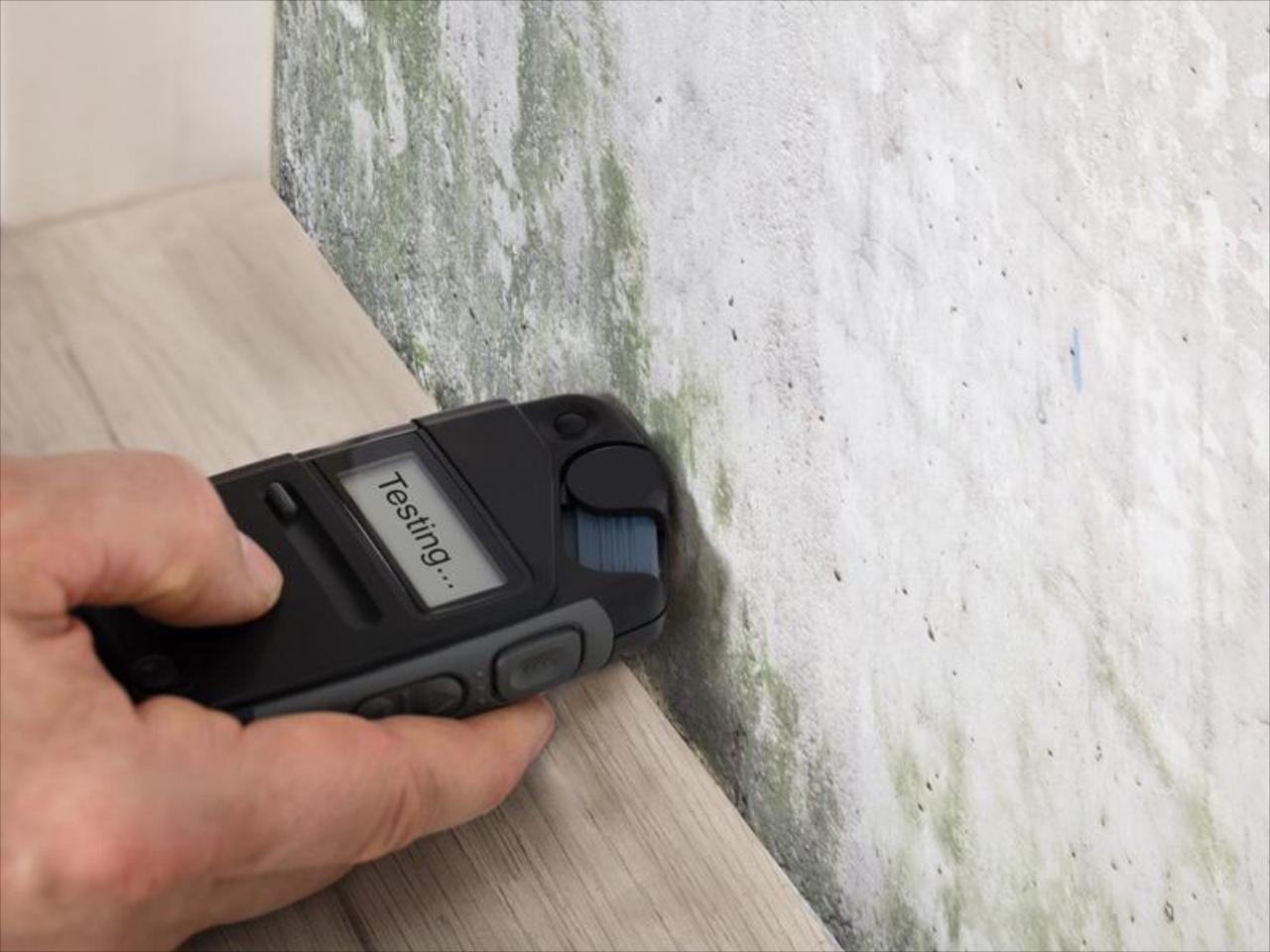 Buyers Inspections
The most common home inspection done by Accurate Property Inspections is our buyer's home inspections. We offer buyers home inspections throughout the Greater New Orleans area for new homes and pre-owned homes. Hiring a highly qualified professional, experienced, and certified home inspector to inspect your property is extremely important and is required in some cases. Accurate Property Inspections is certified by AHIT home inspectors and as are trained to inspect homes according to industry standards. We provide honest, factual and non-biased reporting on the property being inspected. We always suggest our customers attend the inspection of the property with us. This gives them a better understanding of the home and their purchase. This also helps know more about the home in the future. After completing the fieldwork of the inspection we create a report that is emailed within the same day. This report is complete with color photos and detailed home inspection notes.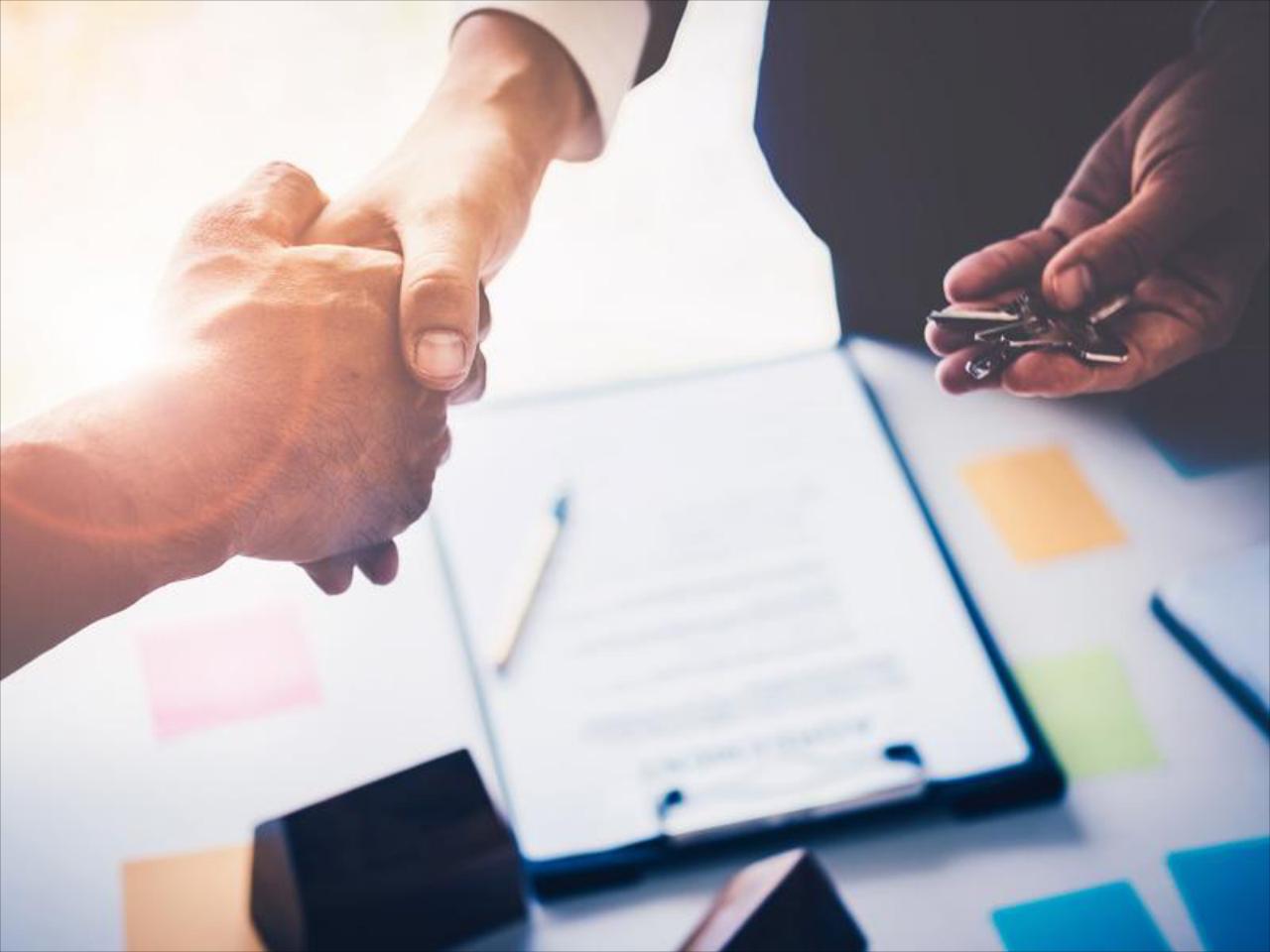 Pre-Listing Inspections
(Sellers Inspections)
If you are selling your home, a pre-listing home inspection will aid you in getting the highest price for your home in the shortest amount of time. Save time, money and sell with confidence with a pre-listing home inspection from Accurate Property Inspections. If you are selling your home in the Greater New Orleans Area, a pre-listing home inspection will aid you in getting the highest price for your home in the shortest amount of time. A pre-listing inspection identifies problems throughout the home allowing you to make necessary repairs and updates to the home. This results in a seller that has confidence in their home avoiding costly and stressful repairs. When a pre-listing inspection has been completed, sellers can have the knowledge necessary to price the home accordingly and obtain the expected asking price.

Buyers insist on a professional home inspection performed by an inspector of their choice. If the buyer's inspector finds issues with the property, it can cause problems and delays in the selling process. Surprise problems from the buyer's inspector will cause delays in closing, and most often costing the seller money by having to perform last-minute costly repairs or take a lower price on the overall selling price.

It is a smart decision to have a certified home inspection before putting your home on the market. A pre-listing home inspection done by Accurate Property Inspections will make the sale process easier and faster. The inspection will identify unknown problems with the home and allow you to complete the repairs beforehand. This allows time to complete the repairs yourself or bid out contractors to find the best value of service.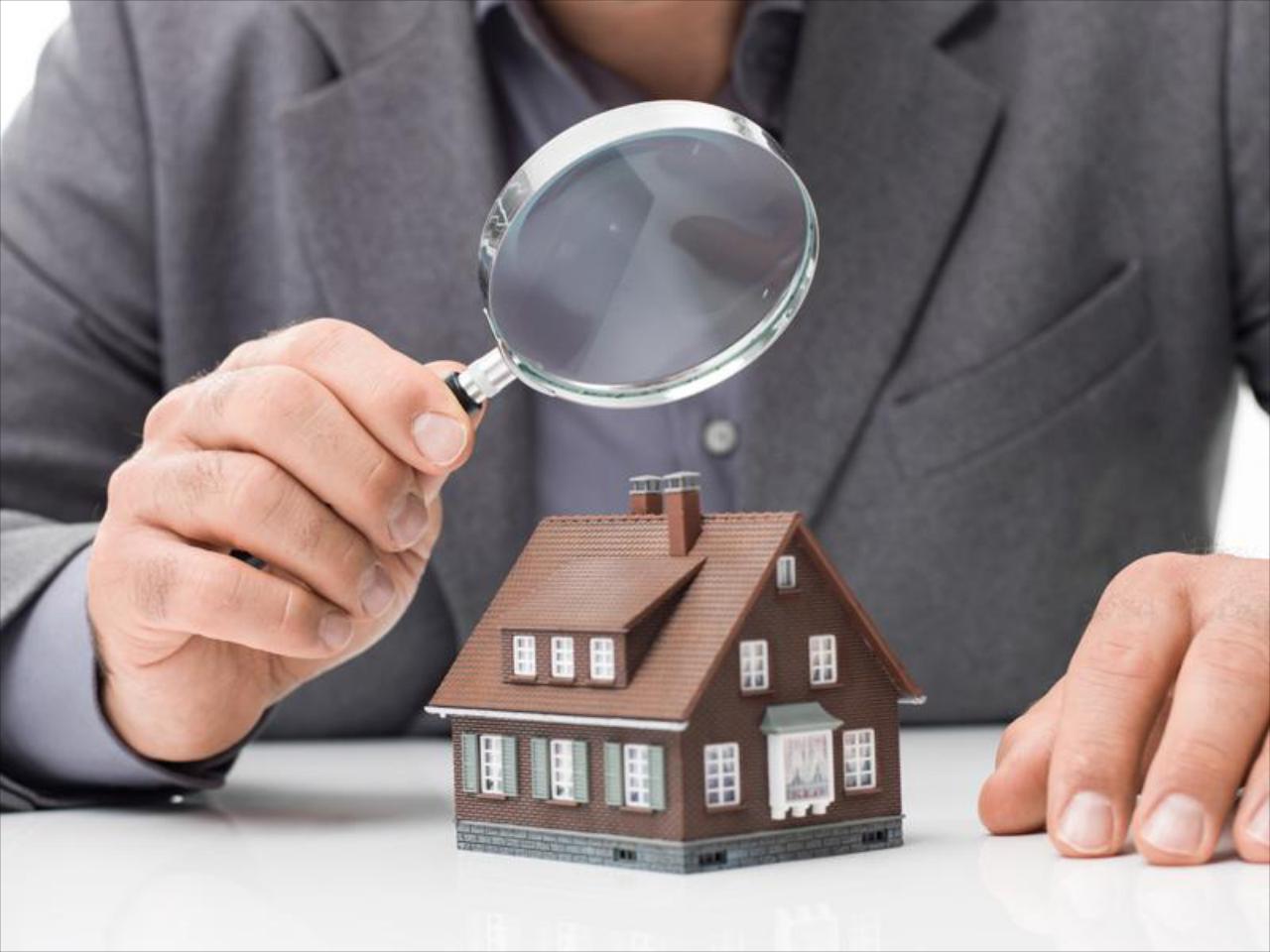 Pool Inspections
Swimming pools, spas, hot tubs, and equipment. The inspector shall:
(A) report the type of construction;
(B) report as Deficient:
(i) the presence of a single blockable main drain (potential entrapment hazard);
(ii) a pump motor, blower, or other electrical equipment that lacks bonding;
(iii) the absence of or deficiencies in safety barriers;
(iv) water leaks in above‐ground pipes and equipment;
(v) the absence or failure in performance of ground‐fault circuit interrupter protection devices; and
(vi) deficiencies in:
(I) surfaces;
(II) tiles, coping, and decks;
(III) slides, steps, diving boards, handrails, and other equipment;
(IV) drains, skimmers, and valves;
(V) filters, gauges, pumps, motors, controls, and sweeps;
(VI) lighting fixtures; and
(VII) the pool heater that these standards of practice require to be reported for the heating system.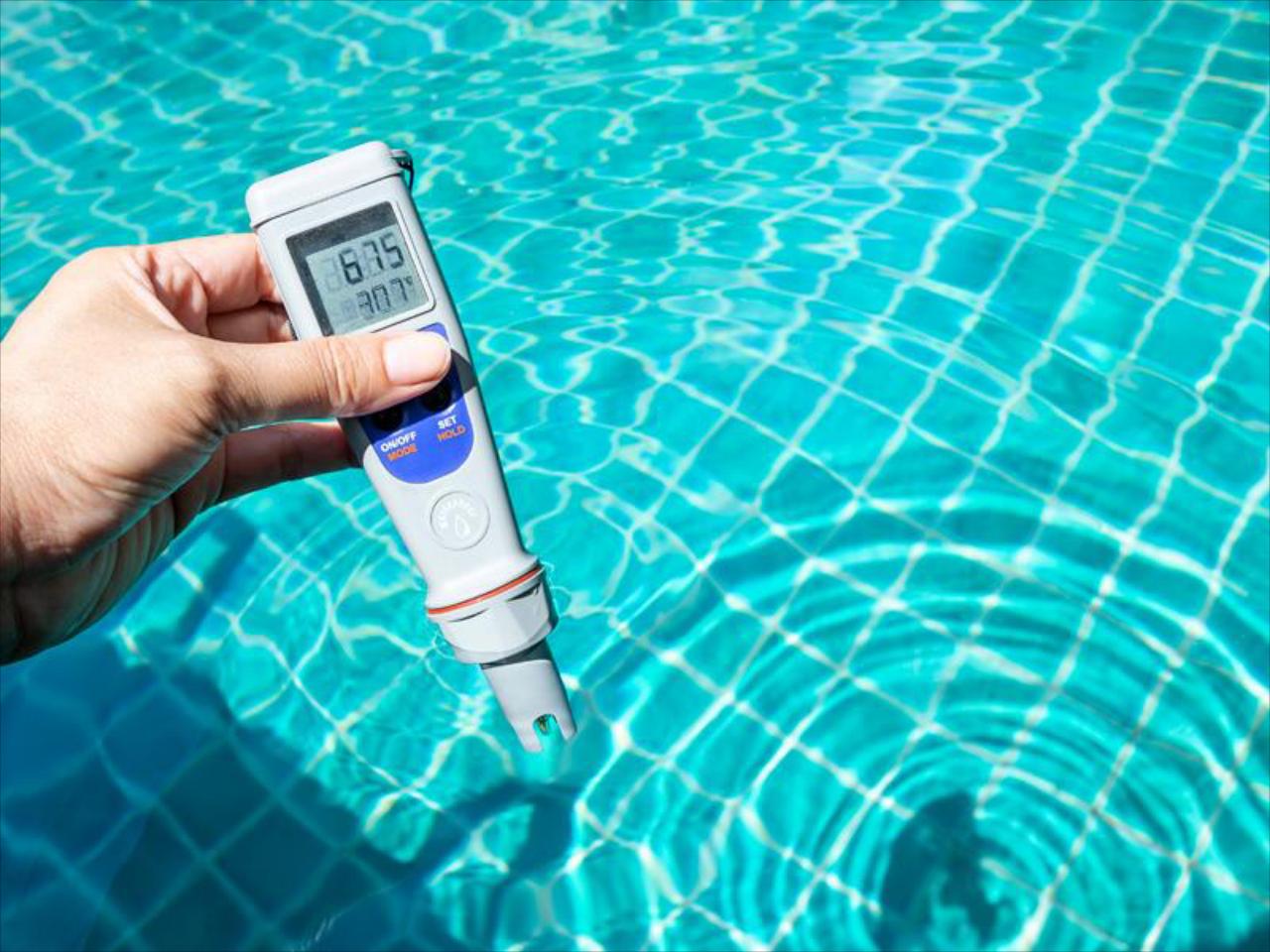 Air Quality Testing
We are proud to offer some of the most experienced and well trained team members in the area. Each member of our staff is fully capable of assisting with your projects from start to finish and to make sure the job is completed efficiently and correctly. We take our industry seriously and understand that you have several options available. We appreciate the opportunity to show you how we stand out from our competitors and want to earn your recommendation and future business. Contact us today with your questions and let us help you get started.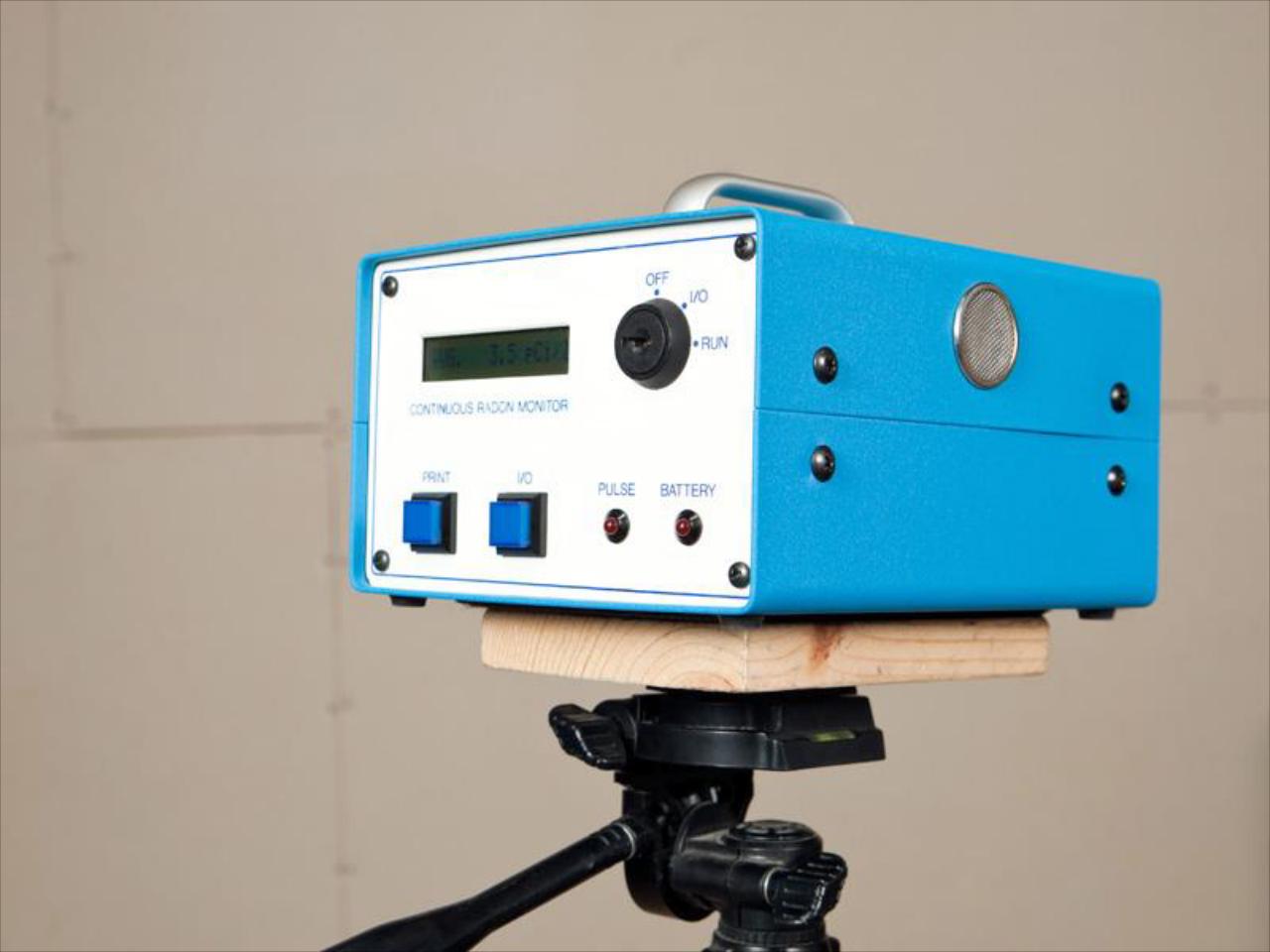 Evening and Weekend Appointments Available